Download
These page provides details to download sources for APK files from the microG Project. For non-APK components, please consult the corresponding documentation.
F-Droid repository
The best method to download and update components of the microG Project is to use our F-Droid repositories. It currently provides stable and nightly updates for GmsCore as well as releases of GsfProxy and FakeStore.
Name microG F-Droid repo Address https://microg.org/fdroid/repo Fingerprint of the signing key (SHA-256) 9B D0 67 27 E6 27 96 C0 13 0E B6 DA B3 9B 73 15 74 51 58 2C BD 13 8E 86 C4 68 AC C3 95 D1 41 65
Direct downloads
Nonetheless we provide direct downloads of apk files.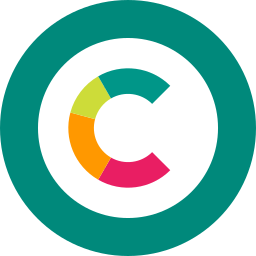 microG Services com.google.android.gms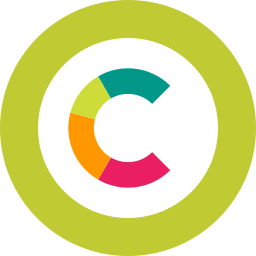 microG Companion com.android.vending

Services Framework Proxy com.google.android.gsf
Alternative downloads
Downloads under this section should generally not be used, as they only fit very specific purposes. Use only when you know what you do or when explicitly instructed.
com.google.android.gms
-hw
com.google.android.gms
-lh